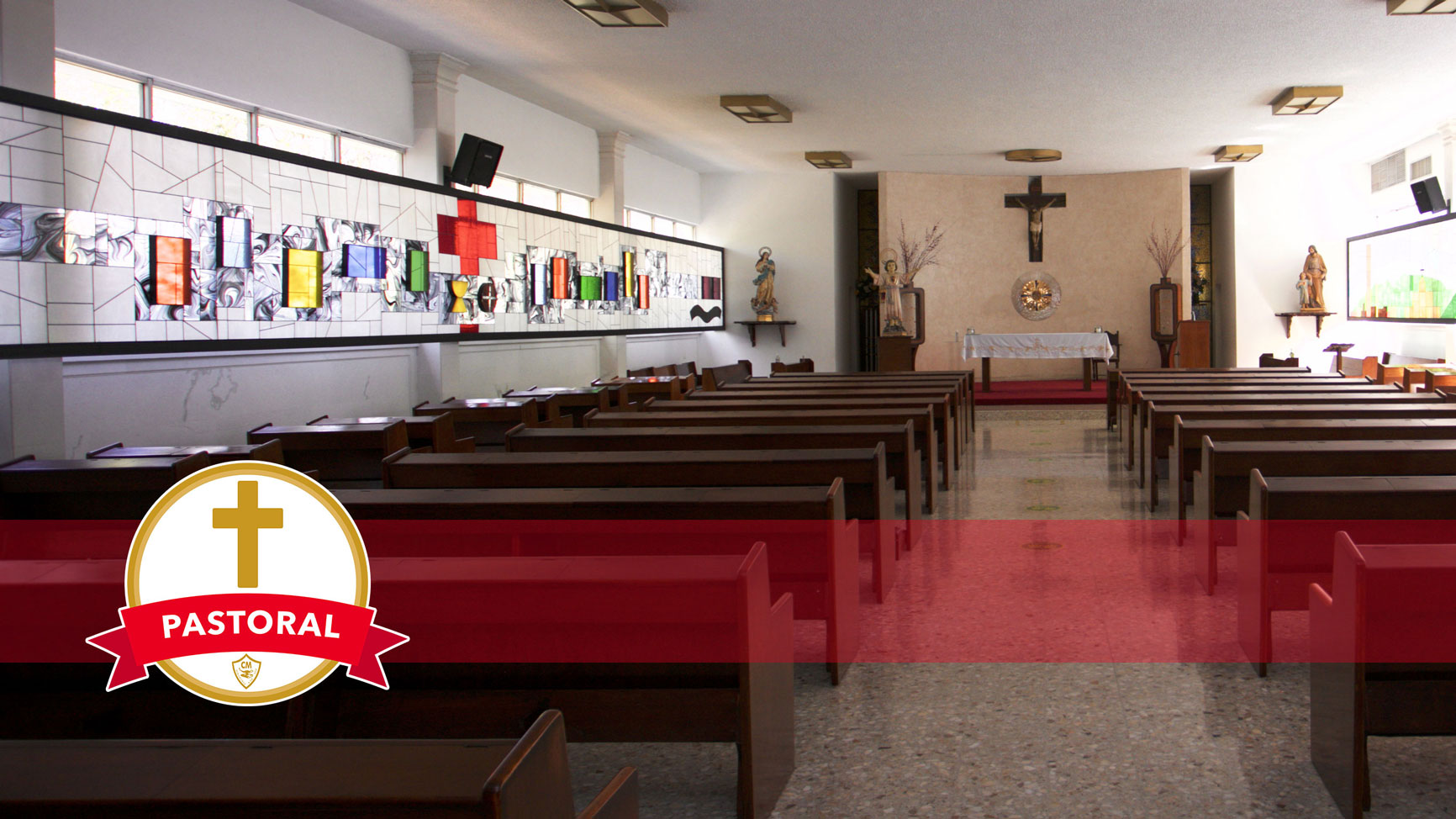 Mission
Promote and propiciate, throughout the educational community, a living and tangible formation of evangelical values so that they express themselves and live as a CCVI family in any context in which they develop, and thus have a continuous and daily approach to the Charism of the Incarnation.
Vision
To be a pastoral school, that makes tangible, permanently, the Charism of the Incarnation, in each of its catechetical, social, missionary and ecological activities, so that, as an institution, we are a constant agent of change.
As a congregational school, the CM targets the Mission, Charism and Values that characterize it as a good member of the CCVI School System in Mexico, through an Educational Pastoral that integrates catechetical, liturgical, social and ecological pastoral care.
Education in the Faith from Nursery to sixth grade

Education in Values at Middle School

CCVI Identity and Charism

Ecology as a curricular subject

Preparation for Sacraments: First Communion and Confirmation.

Social and ecological projects that promote the care of the Common House and support for the most vulnerable community.

Ecological Leaders.

CCVI volunteering for parents, ExaCM, and collaborators.

Urban and Rural Missions
For more information: nuevoingreso@colegiomexicano.edu.mx